At Stratio we have always had one goal in mind: to help companies grow and improve by extracting full value from their Data.
Following the Series C investment round of 65 million euros from Infravia Capital Partners we are going full steam ahead with the plan to strengthen our leadership in Generative AI Data Fabric and accelerate our international expansion.
Over the almost ten years of Stratio's history, we have achieved the necessary maturity and innovation to become the Generative AI Data Fabric of reference in the market, several years ahead of the rest, which today is supported by the opinion leaders in the world of data, including the likes of Gartner:
Stratio BD, with its innovative Generative AI Data Fabric Platform is recognized as a Cool Vendor by Gartner as it delivers Data with semantic meaning to all the possible consumers in a company."
Focus on growth
Today, we have a strong and established position in Spain and Latin America, and many customers in banking, insurance, healthcare and public sector all over the world. The focus now is on increasing our visibility in the key international markets and being closer to our customers to better serve their regional needs.
These expansion plans are already becoming a reality with our recent launch of Stratio BD on March 29th, 2023 in Paris, France. To announce this exciting news, we have put together a bespoke event on the topic of actionable data governance for Chief Data Officers from leading French banks and insurance companies as well as retail, manufacturing and retail companies, to discuss how data fabric helps to accelerate their company strategies to become more data-driven.
During the event, Oscar Mendez, CEO of Stratio BD, delivered a keynote presentation on how to reinvent business performance through Data Fabric, AI and, ultimately, the metaverse. Companies can use the Stratio Generative AI Data Fabric solution to unlock their growth potential and respond quickly to changing market situations by using their data (which has quality, security, meaning and built-in data governance) to make good business decisions.
At the event, we were also supported by the Chief Data Officer and Tech lead from CHLOE who together with the Head of AI Projects from LCL gave the key insights into the importance of relying on quality data and business process automation to break down organizational silos and meet business needs.
We thank all speakers and attendees for a fantastic evening and an opportunity to talk about innovation in data governance and AI with the like minded audience of innovators and practitioners.
Meet Stratio BD France and Southern Europe team
The regional team is being led by Pierre Mossard, General Manager – France and Southern Europe, who will manage operations across the region, nurture the team's growth and development, and facilitate its customer base from the ground up across France as well as Italy and Switzerland.
Pierre brings solid experience to the role, having worked for several tech companies, often placing him at the forefront of periods of great disruption and innovation in the tech industry.
I am excited to be bringing my extensive experience via Stratio BD's unique value proposition to benefit enterprise and mid-level sized companies. Our regional team of pre-sales, engineers, and commercial staff is ready to provide an even more tailored, regionalised service to help organisations across the banking, insurance, retail, healthcare, public, and manufacturing sectors become more data driven so that they can fulfill their data potential while meeting the unique demands of each market. More specifically, our product is helping these companies bridge the gap around actionable data governance and make better, more informed decisions, helping them become more data driven. Stratio is a fantastic team, around a fantastic product, 4 years ahead of the market!"
Olfa Gasmi, Account Executive: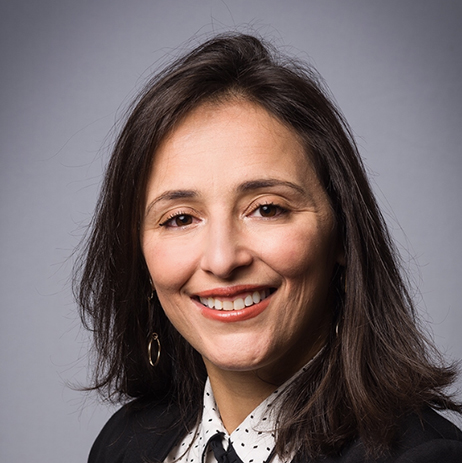 I joined the team as an Account Executive to position Stratio Generative AI Data Fabric in French and Southern Europe markets. With almost 17 years experience in the tech sector, I am keen to develop new business by bringing value to customers and building a collaborative relationship based on innovation and trust. During my free time, I am fond of deep diving, swimming and skiing which allows me to take a breath from work."
Rachid El Ouarghani, Presales Consultant: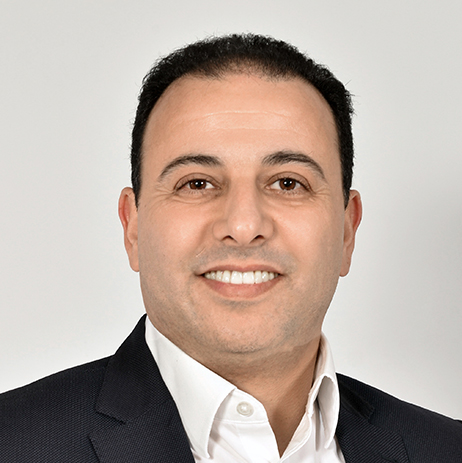 I will be in charge of the presales activities in France and Southern Europe. I have broad experience in business development, data transformation, and professional services in the IT landscape. I'm an ordinary person with extraordinary dreams and I've always had a passion for finding smart and easy ways to leverage innovative technologies to improve operational efficiency, financial performance, and customer satisfaction. I am very excited to work at Stratio BD!"
Nicolas Rakotondrainibe, Sales Account Executive: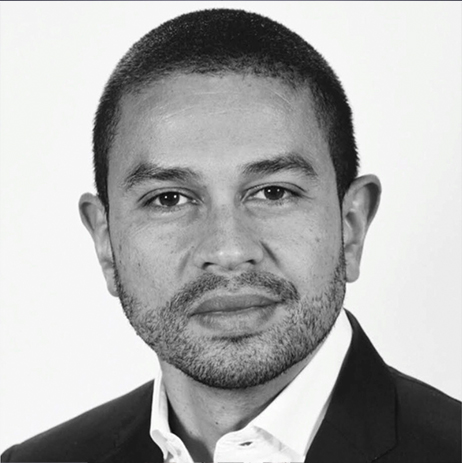 My name is Nicolas Rakotondrainibe and I am delighted to join the fantastic team at Stratio BD as the new Sales Account Executive for the French market. Before joining Stratio, I worked for five years at Salesforce, where I gained extensive experience in managing accounts and building lasting relationships with clients. I am confident that my skills and expertise will enable me to make a significant contribution to the growth and success of Stratio BD in the French market.
When I am not working, I enjoy playing various sports such as football, squash, and tennis. I am always up for a game, and I would love to play padel."
Stratio BD's Paris location is the first to be unveiled as part of the international expansion plan to establish more physical offices outside of Spain and the Americas.
The plans were unveiled following a strong 40 per cent growth achieved last year, with regional teams now being introduced to bring the company's data virtualisation, data governance, and AI solutions and services closer to new and prospective clients. Stratio BD also has plans to expand in North America, Asia, and the Middle East further down the line.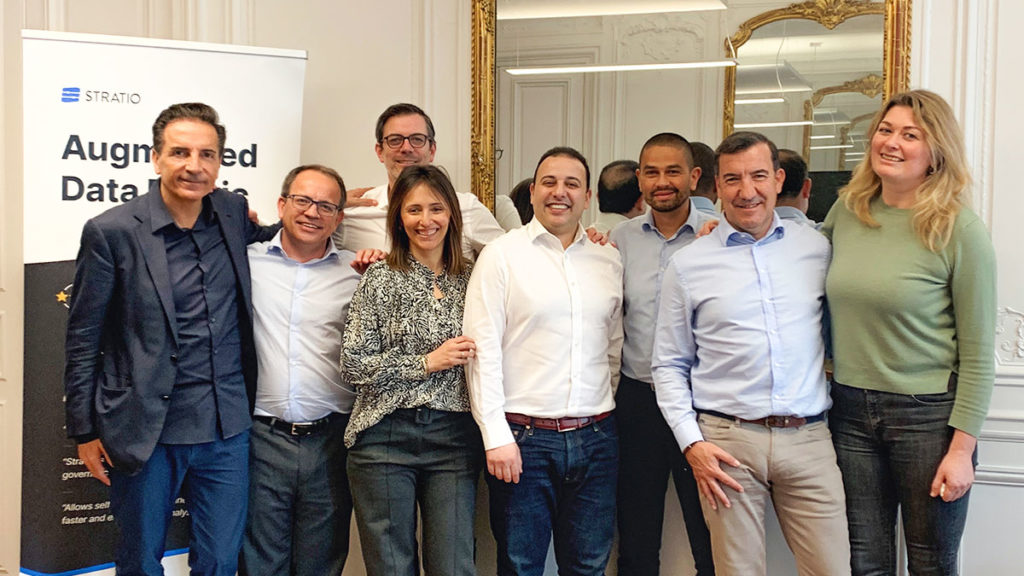 Stratio BD's roll out in France, which comes ahead of our UK launch later this spring, is the beginning of an exciting new chapter of expansion. Enterprise-level companies around the globe are quickly waking up to the importance and need for all-encompassing data fabric solutions to help them accelerate their business cases, which our product can do four times faster than a team of data analysts. Our core mission is to democratise the data space via AI and automation, accelerated on the public cloud, allowing companies to re-align and save on critical resources and time."

Óscar Méndez Soto, CEO and Co-Founder of Stratio BD
---
We are hiring now for an Enterprise Account Executive based in London, UK. ➔ Enterprise Account Executive
View details and apply or reach out to Thaïs Herrera Rodgers if you have any questions (or know an amazing candidate)!